One Song Glory, our youth training program, had another galloping day at the races last Saturday. Here are some more behind the action photos, and make sure to buy your tickets to the showcase performance now before they sell out!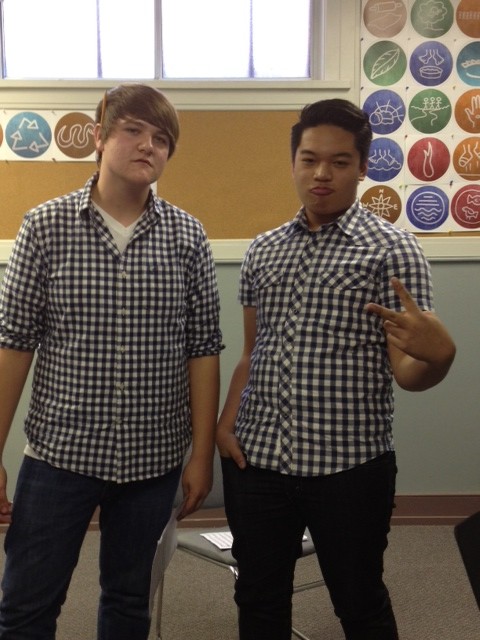 Our dirty rotten scoundrels, Ridgley and Joseph unknowingly came to rehearsal in the same outfit. Are we sure these scoundrels didn't plan it?! The mystery ensues…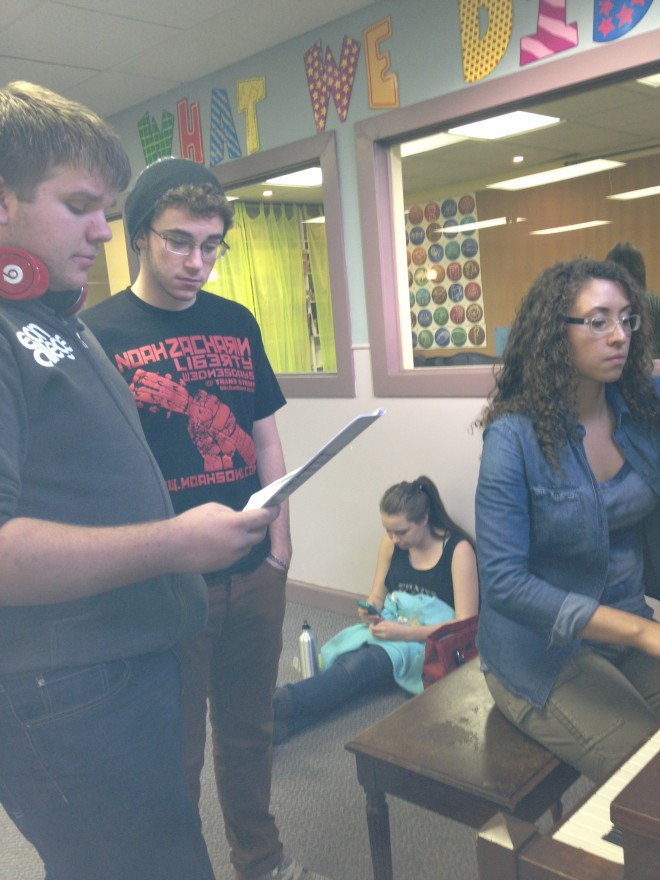 Liam and Joey perfecting their Baseball Game duet with OSG Producer, Sarah-Jane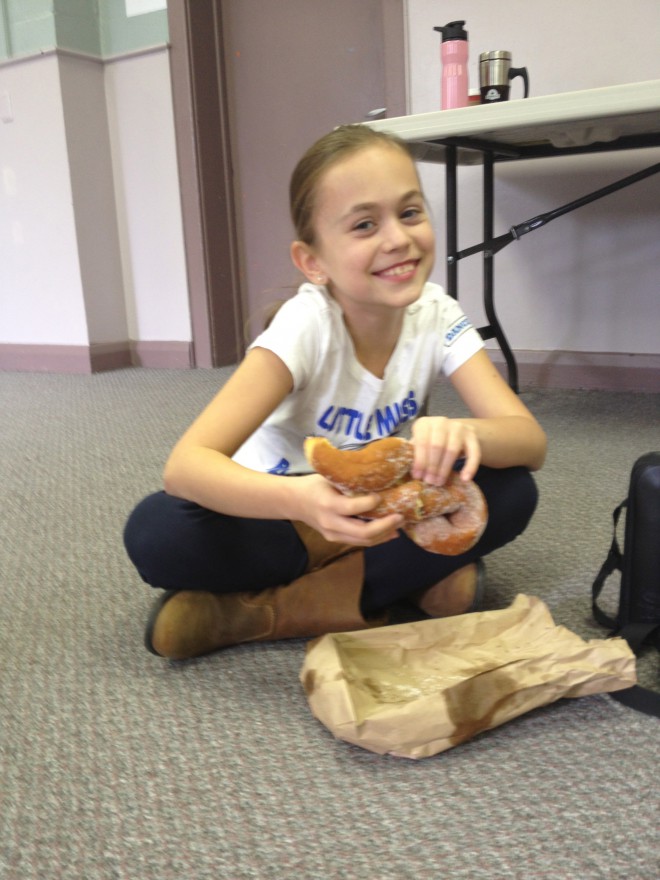 This is Ella and her sugar twist. This is not a doughnut. Ella doesn't like doughnuts.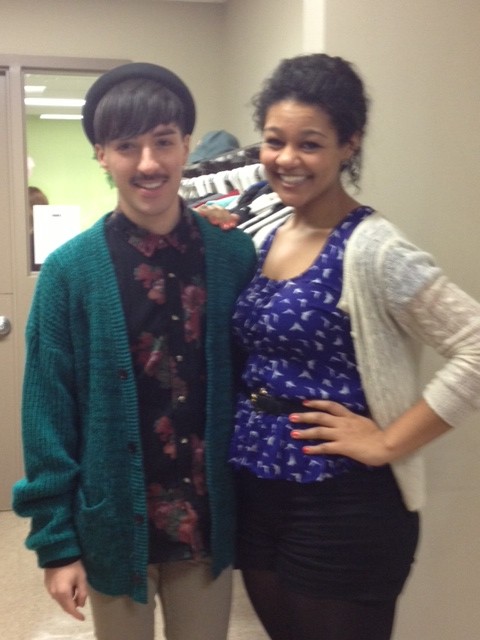 Our beloved Banks prize winners surprised the osg kids with an amazing concert that blew their minds!