One Song Glory, our youth training program, got off to an amazingly fun start last Saturday. Here are some photos from the first day, and make sure to buy your tickets to the showcase performance now before they sell out!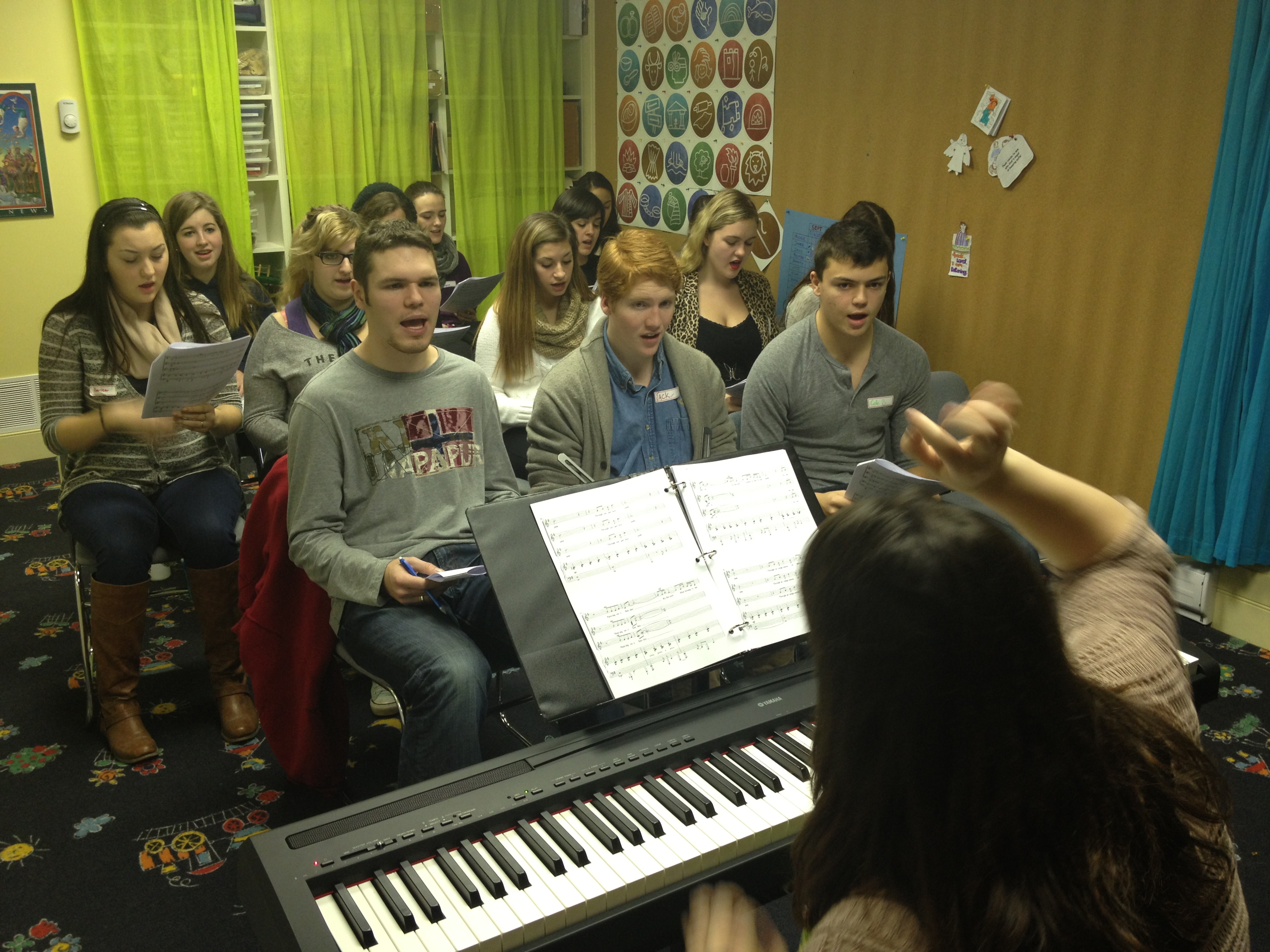 The Ensemble Group sings "Sunday" (as in, in the Park with George)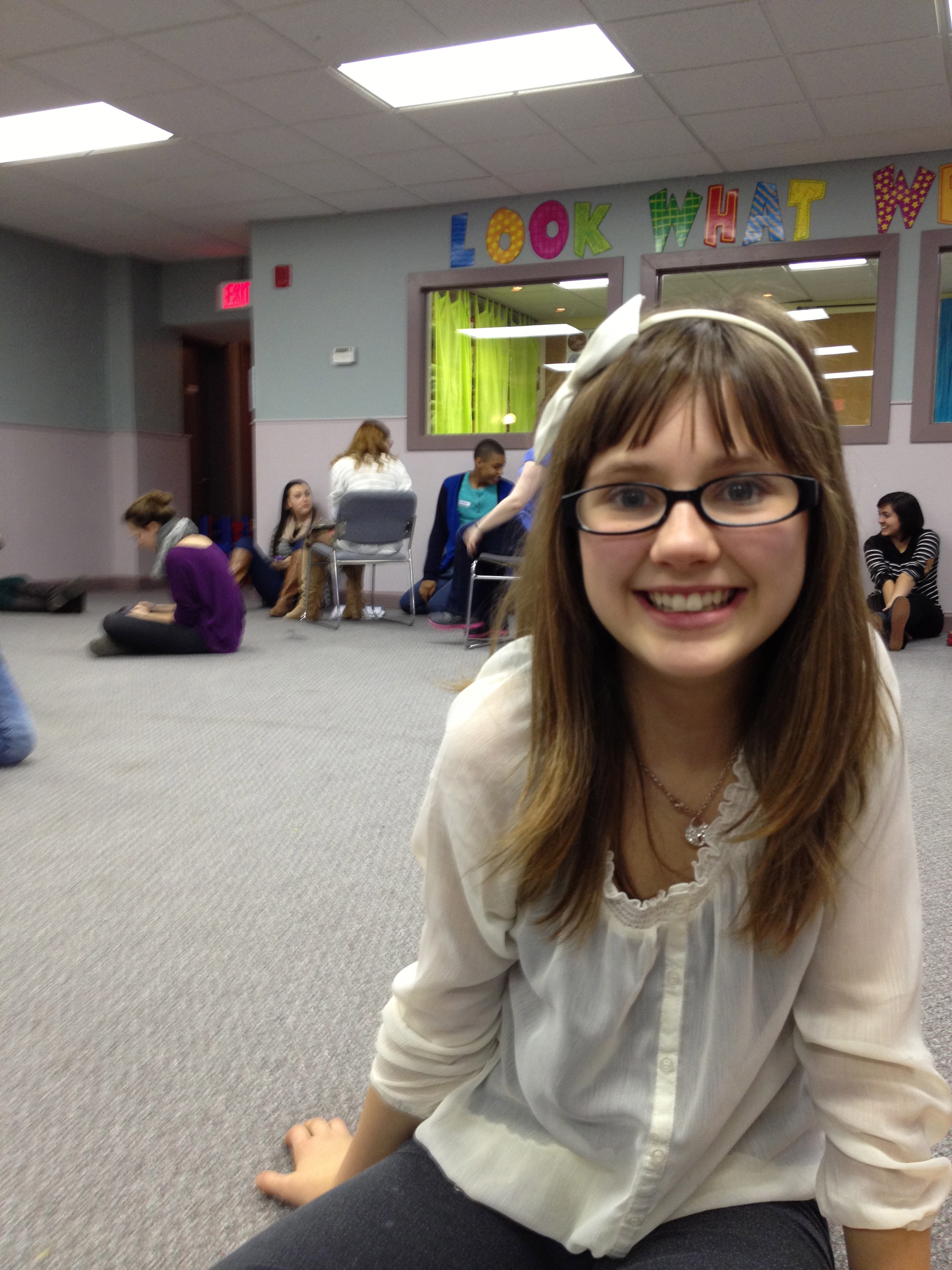 Brontae Elaine Hunter chilling at Lunchtime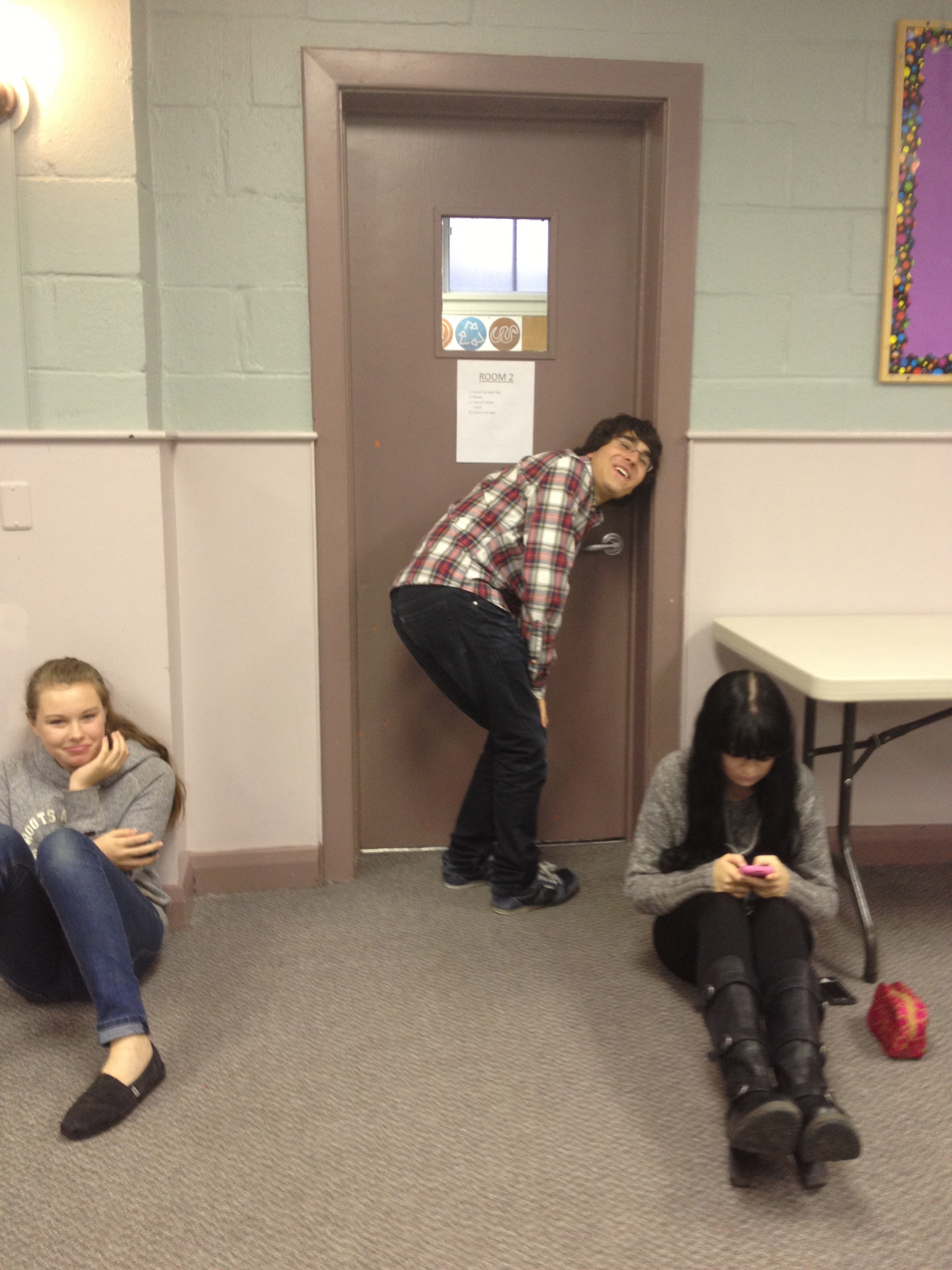 A proud friend, Nicholas, listens in on Brittni belting like nobody's business.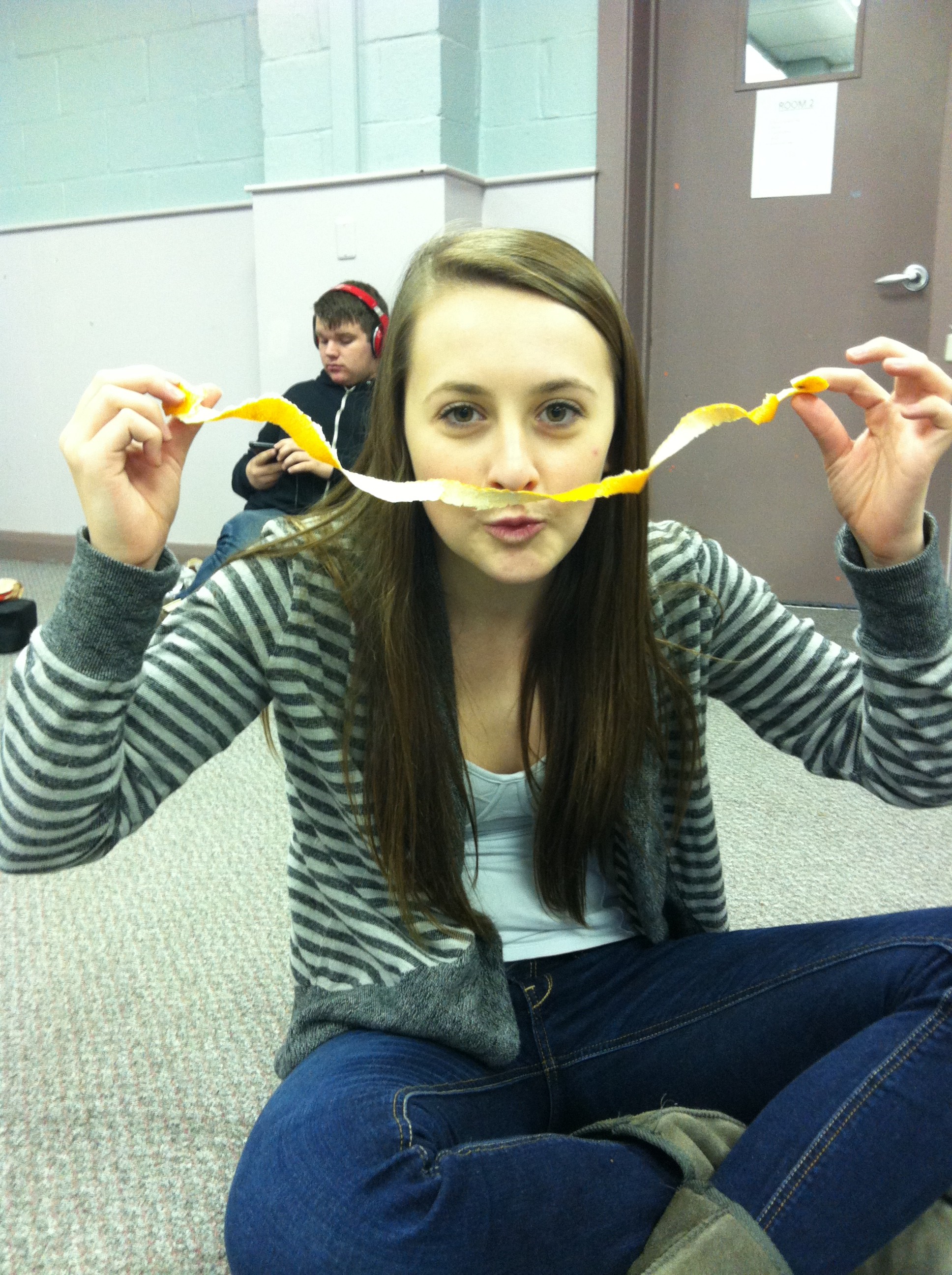 Movember, brought to you by Libby and her lovely orange peel moustache